Simplicity and
individual approach
Advantages
Machines don't have the human skills to connect, find analogies, and combine acquired abilities.
— Michal Pěchouček, Technical Director of Avast
By incorporating the human element into standardized procedure, we have made the search process smooth, straightforward, and thorough.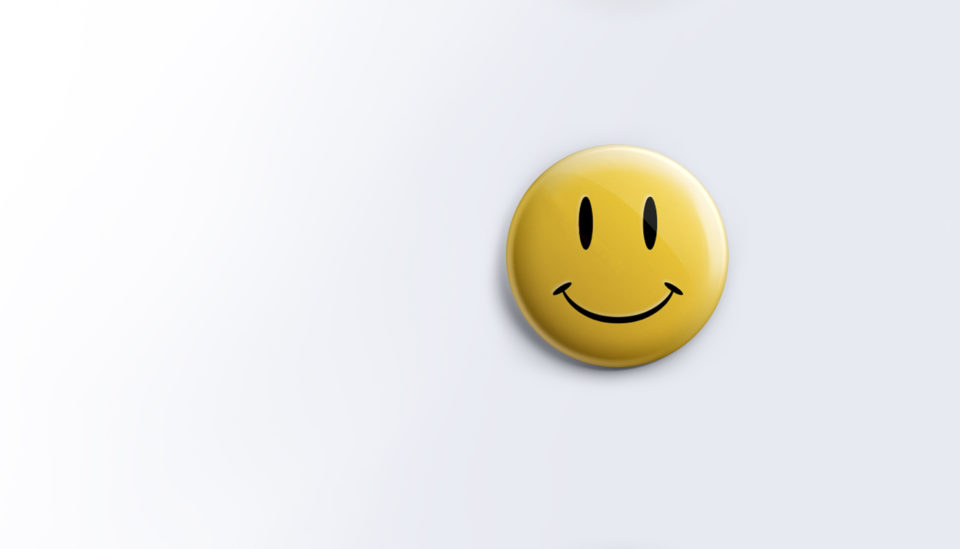 How we work
We have made the search process as smooth and straightforward as possible and, unlike automated data processing, we simultaneously ensure that the quality and relevance of our candidates' experience will be correctly evaluated — even when, at first glance, it isn't apparent from the CV. Likewise, we're able to assess how individual job opportunities could be relevant for our candidates.
We're experienced in finding out which specific features of the work opportunity could prove interesting for the right candidates, even if they're happy in their current job, and we know how to accurately point out the relevant experience, skills, and motivation of our candidates to potential employers.
As our client we guarantee not to burden you with the CVs of unsuitable candidates only to demonstrate some activity.  Our candidates will sufficiently fulfill the criteria we establish at the beginning of the search process, and will be worth your consideration.
In case you are our candidate and we believe you should consider an opportunity we will tell you about it and inform you of its pros and cons, relative to your career plans and experience. We will offer you advice, however, we will always respect your final decision.

We only introduce to our clients those candidates who we expect to have a real chance at being offered the position,
and we have the same approach when assessing the opportunities we offer to our candidates.